Par Akim Said M'changama | Diplômé en résolution des conflits et consolidation de la paix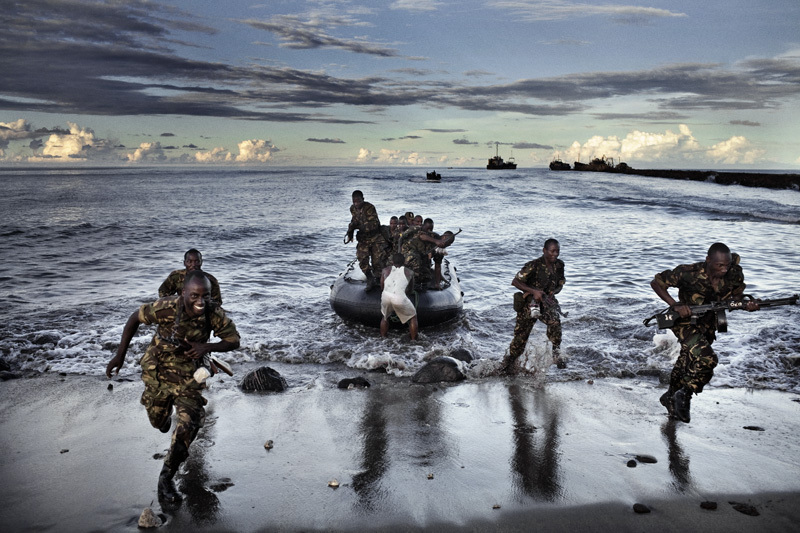 STATEMENT OF THE PROBLEM
"The seeds of secessionist conflict can be traced back to the mid-1980s when the usually prosperous Anjouan economy was rocked by a sharp slump in the international price of perfume plants, the mainstay of the economy. Stirring up the economic and political discontent by local politicians was not difficult, given the poor conditions of life on the island, and the incredible instability of Comoran federal governments, having experienced 17 coup d'etats and mercenary interventions since independence in 1975".
Kamardine, (1998) argues further that "In particular, the Anjouanais were deeply resentful of constitutional changes that reduced previous provisions for the island's autonomy". The inter-island conference, held in Antananarivo in April 1999 resulted in the Antananarivo agreement, stipulating a greater autonomy of the islands. The agreement articulates three principles: the unity of Comorian territory, the political transition within one year and good governance in the management of public affairs. The situation on Anjouan contrasts with neighbouring Mayotte, enjoying the privileges of French territorial status, and with neighbouring Grand Comoros, enjoying the privileges of the capital city, where most bilateral aid is concentrated. Moreover, even outside Anjouan, there was profound discontent due to salary arrears, which contrasted with President Taki's ostentatious spending sprees. The overall crisis reinforced the discontent vis-à-vis the Anjouan crisis and gave an excuse for the army to desert the interim president Tadjidine, who was said to have abused its powers by postponing the elections over his interim period, which expired in February 1999.